Mark reached out to me to document his secret proposal to his girlfriend, Michele. They were flying in for a long weekend to attend their friend's wedding. Little did Michele know, Mark and I had secretly devised a plan of how he was going to surprise her with a proposal on the dock of Lake Mohawk in Sparta, NJ.
It was a warm day, mostly cloudy, with the sun peaking in and out. There were a few people that were walking around or getting in their boats to take off onto the lake. I was ready for action as I hid behind a big rock and waited for the two of them to arrive.
Once Mark & Michele were in place and I knew that they were looking away from where I was concealed, I started to photograph. Mark said a few words to Michele, then he got down on his knee, holding the ring, and asked her to marry him.
She immediately said yes and was completely blown away with what had just happened! When Mark pointed out where I was, Michele started laughing and I ventured out to give them a big hug. Michele was still shaking! She was in complete shock and totally overjoyed! I was so happy for them I had some misty eyes as well.
After Michele was able to calm down and catch her breath, she was ecstatic that we were going to go right into a photoshoot. We stayed close to the lake, as that location is where Mark grew up and it has special meaning to both of them. Michele was even wearing a necklace with Lake Mohawk inscribed on it.
It was so much fun photographing them! They had a blast in front of the camera, and being silly with each other helped show off the chemistry and connection that these two share.
I loved my time with Mark & Michele and I could have photographed them all day! They're just so cute. After we said our farewells, I knew that they had exciting news to share with their families at dinner. I'm sure it was an amazing night and that the rest of their weekend spreading the news was an added bonus.
I'm so happy for Mark & Michele and I'm sending them big hugs and more congratulations! Cheers you two!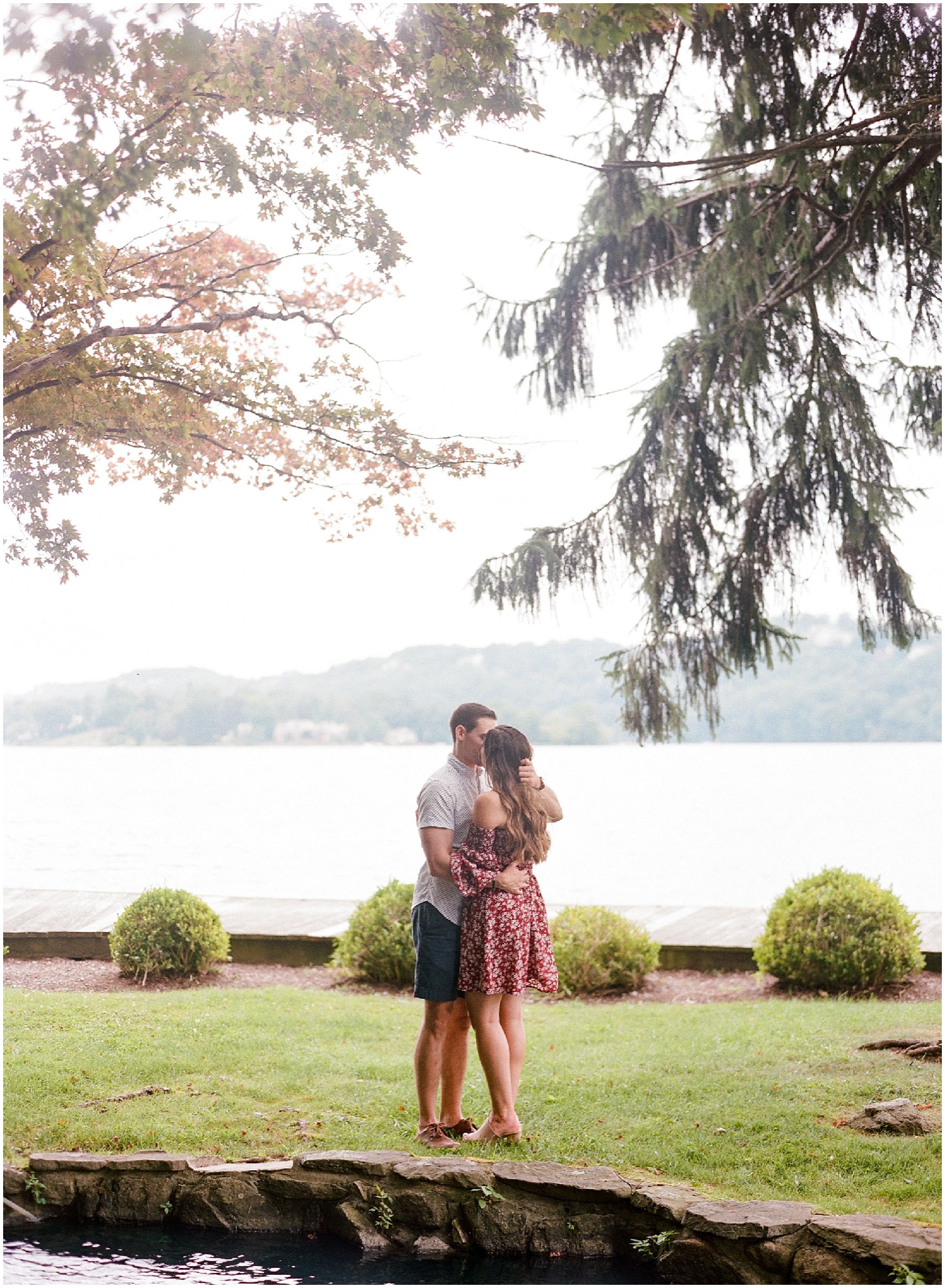 Interested in documenting a proposal?